Fluid Strategy.

When the waters get rough.
The current crisis has shown us that the way we're used to developing business, brand and communications strategies isn't entirely watertight.
As a network of agile change agents, we're developing a new, fluid approach to strategy as we write. And this hub is our latest launch to help in the context of the pandemic.
It enables you to keep an eye on what's happening, to regain perspective and to discover ideas, concepts and scenarios that help brands and businesses in developing strategies in times when we're feeling all at sea.
There are different strategies or scenarios out there already, and many ways to approach a challenge like this. Have a look and see what you might find helpful.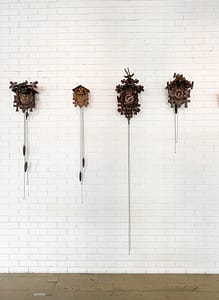 google
One year of being at-home for a large percentage of the population has changed how we work, shop and live. In this article, Marvin Chow
Read More »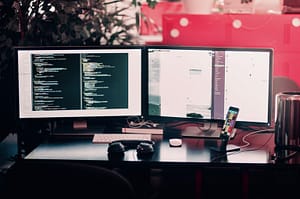 Transformation
McKinsey Global Survey of executives:  In just a few months' time, the COVID-19 crisis has speeded the adoption of digital technologies and digitalization of customer interactions
Read More »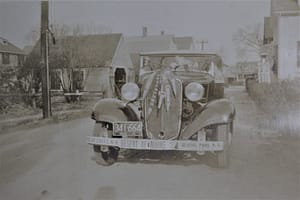 recession
An article summarising AdAge's white paper, Downtime Opportunity, which looks at effective marketing strategies for tough times, from the Great Depression to the current pandemic.
Read More »
Brands and organizations are coming up with great ideas. You will find examples on how to not just communicate around Covid, but also how to adapt in regard to products and services. Making the crisis also a catalyst for creativity and innovation.
There is a lot of data out there on how Covid is influencing behaviour, media usage, consumption patterns. We aim at not following a single source but giving access to a broader set of studies. Anything that supports better strategy decisions.
There is never just one way to look at things – but great thinking lives through different perspectives. Challenge your thinking through a broader set of opinions on what this will mean for businesses going forward with this collection of articles.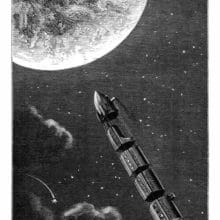 Travel
Travel is possibly the hardest-hit category economically in the last year, reeling from the double-whammy of Covid and the climate
Read More »
The Drum has asked the currently named "50 best new brand side talent for 2020" and 50 replies came back
Read More »
advertising
Where Keith Weed was a strong supporter of brands showing up in Covid times a while ago – here is
Read More »
So much support is delivered out there right to our doorstep in form of digital tools, how to guides or online classes and webinars. We aim at sharing the ones that we think truly help in delivering a contemporary strategic approach – from putting together  online  workshops, research or other useful tools to help in CoVid mode.
digital canvas
No matter if you are in love with Miro or rather use other digital canvas tools like Mural to collectively
class
The aim to grow personal well being and happiness is not specifically pandemic related, but feeling well is more than
templates
Home office or not, the stuff that you can find here is great to get you working, not matter a